..::RapidWeaver Design::..
We offer addons, for RealMac RapidWeaver. We also make icons, and themes for it too!
Collage 2 Addons - Frames
Site last published: 03/23/10
Frames Collage 2 Style.
This style contains over 45 different variations and is only $13.99. With this style you can advertise just about anything. This add-on goes very well with the "
gallery theme
" by Elixir Graphics. This is a great style to use if you are an artist and would like to display your works of art as if they are in an actual gallery. It is also a great style to use if you are simply building a family website or wedding website. Whichever style you choose, you are bound to impress your clients or friends with this awesome style. The Collage 2 Addon is provided by yourhead.com so head over there and get it! We use it all the time when developing sites for our clients :)
Thanks and hopefully you like it! Below are all the styles that come with the pack.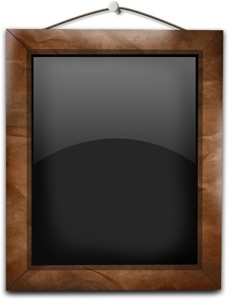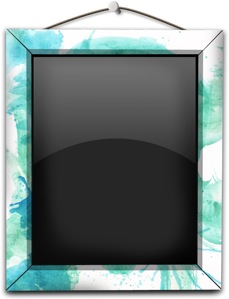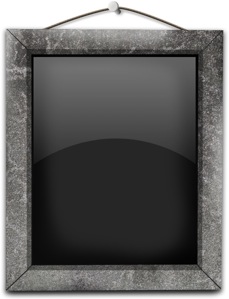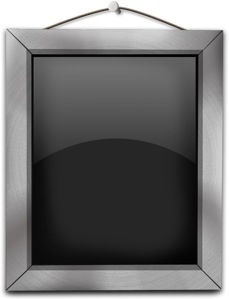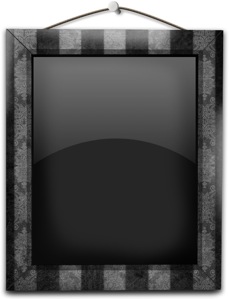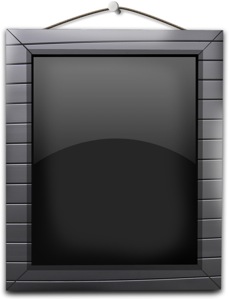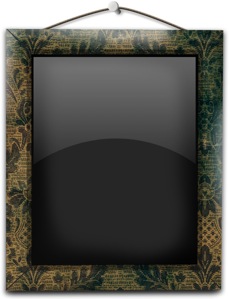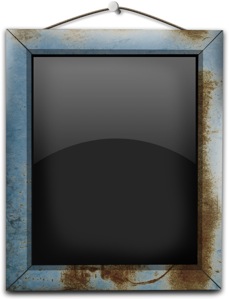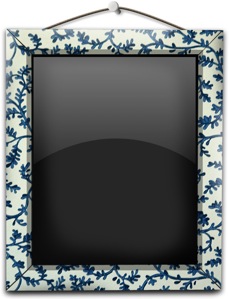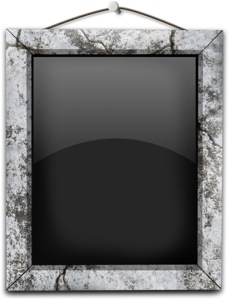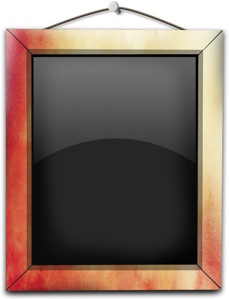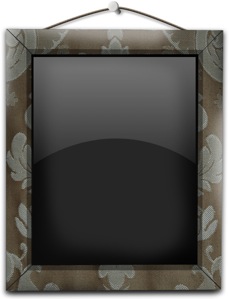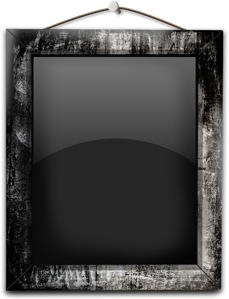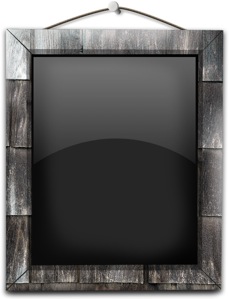 These Styles are very easy to install and very easy to implement into your site.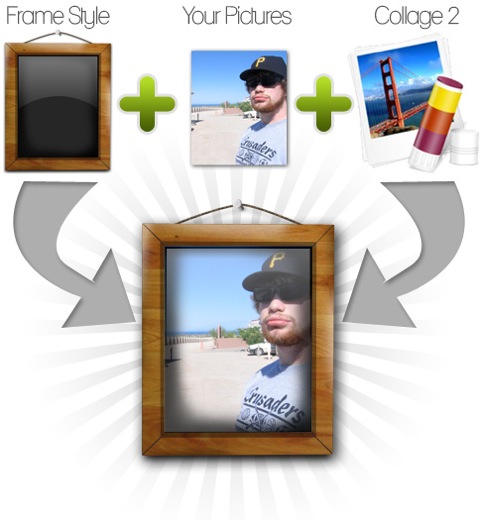 $13.99